Step in to a vast history dating back to the 14th century and rich cultural heritage, with a trip to the historic city-state of Malacca (Melaka in Malay), which is located 92 miles south-east of Kuala Lumpur. The city boasts of an eclectic mix of colonial-era landmarks like churches to mosques, quaint streets lined with local food stalls, beautifully preserved historic buildings, as well as fascinating museums such as the Malacca Sultanate Palace Museum and Baba Nyonya Heritage Museum.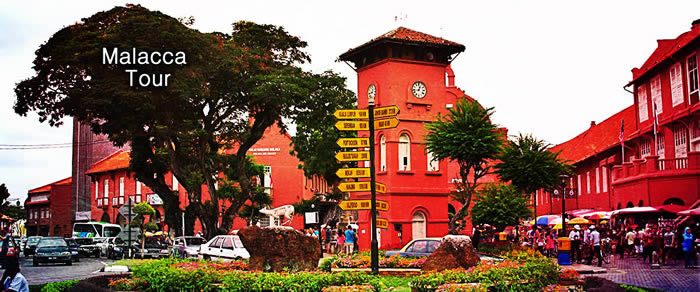 Visitors are given the opportunity to really experience history of Malaysia with the old-world charm of the Malacca and experience a bygone era reminiscent of strong Dutch, British and Portuguese influences. As a laid-back enclave, the city and state of Malacca is a complete contrast to the bustling city of Kuala Lumpur. Touted as the "Historical State" of Malaysia, Malacca is the site of the earliest Malaysian sultanates and has been designated as a "World Heritage Site" back in 2008, a key fact that continues to contribute to the tremendous popularity of this charming destination.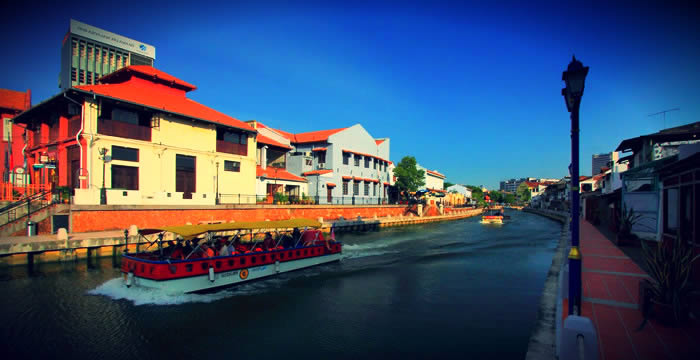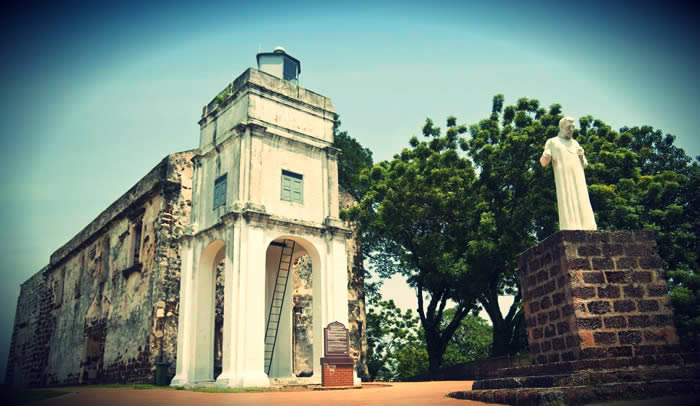 Our best-selling Malacca Tour starts at 9 am and already comes with a delicious lunch. You will visit the grand St. Peter's church, the oldest Roman Catholic Church in Malaysia, built in 1710. After that, you will head to the Stadhuys or the Dutch Square, encompassing the majestic salmon pink town hall, which used to serve as the Dutch governor's residence. Today, Stadhuys hosts a museum boasting a wide variety of Malaccan artifacts. Afterwards, you will get the chance to admire the surviving gate of the Portuguese fortress A Famosa, one of the oldest European structures built in South-East Asia back in 1511.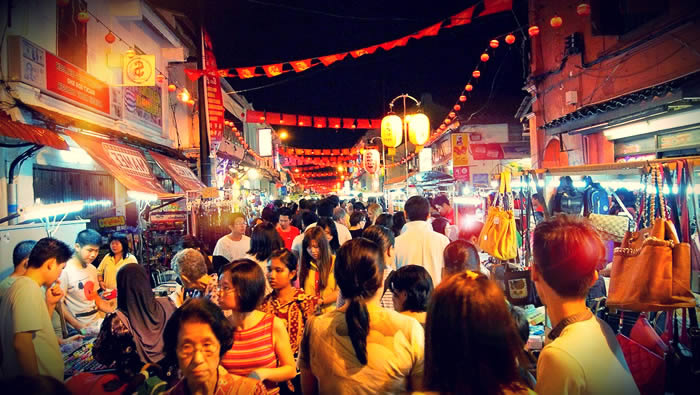 Apart from sigh seeing, your guided walk will also brief you about the various Portuguese and Dutch influences of the Malacca's historical structures, like the Porta de Santiago, and the Stadthuys. A sumptuous lunch made from the freshest ingredients in the city will then be served, cooked in truly Malaccan style.
Aside from these major historical sites, you will also get to see attractions such as the Cheng Hoon Teng Taoist temple, the oldest functioning temple in Malaysia, and the quirky Jonker Street, known mostly for its antiques and bustling unique shops that sell local souvenirs and Malaccan delicacies. After a brief shopping, enjoy a memorable drive through the picturesque countryside and then visit an old Malaysian fishing village, locally known as "kampong". This extremely popular and highly affordable tour will also prove to be a fantastic educational opportunity, as our expert local guide will also provide essential details about all the scenic places you visit.
Watch this video to find out more about place of interest in Malacca.
Planning for a day trip now?
Check out our popular day tour package here.
Malacca Day Tour