Lush forest, tropical weather, canopies, wildlife, and adventure. These are just some of the fun and memorable experiences that Taman Negara never fail to offer. It's no wonder why just a day here does not seem to be enough. There are so many sights to see and activities to try. So, if you are looking for a place to stay to make the most out of your Taman Negara experience, here are some of the top options base on our experienced tour guide.
1)      Agoh Chalet
If you are looking for something that is more accessible from the road, it's hard to miss Agoh Chalet that resides near the river along the road of Kuala Tahan. This accommodation place may seem eccentric on the outside because it's like a setting straight out of the storybooks. For people who love unique accommodation looks, then Agoh Chalet is a great place to stay at. The place itself will give you some good pictures that people will be curious about. You can cool down in their air-conditioned rooms that can cater to larger groups of 5-8 persons. They also offer basic accommodation amenities including the hot and cold shower, television, and room service.
2)      Han's Rainforest Resort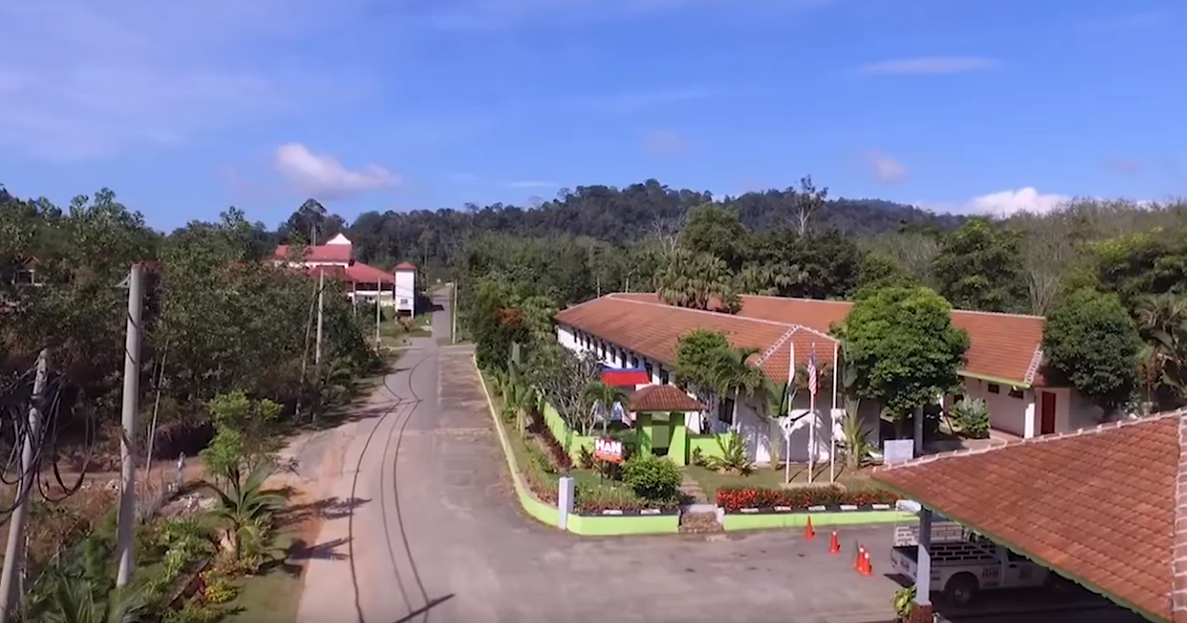 Best known for their clean and simple rooms that cater to all sorts of travelers, Han's Rainforest is one of the best places to rest in after a long day of exploring Taman Negara. For an averagely priced accommodation, you get more from your money. You can enjoy your own massage and spa during your stay in the resort. One interesting about Han's Rainforest Resort too is that they are contributing in their own way to preserve the environmental integrity of the town by integrating eco-friendly practices in their operations. You can choose from an array of rooms in the resort from dorms to suites with a view.
3)      Tahan Guesthouse
If you are looking for an affordable and simple place to crash while in Taman Negara, you can also opt to stay at this colorful guesthouse. This accommodation place is popular among backpackers because of their no-fuss rooms and strategic location from all the famous parks around town. It is also just a few minutes away from the Kuala Tahan bus station. The exterior of the guest house is also Instagram-worthy, while the lawns will certainly be a welcome feature for travellers with kids.
4)      Mahseer Chalet
If you want an accommodation that is budget-friendly but will nonetheless make you experience nature, you can always book for a stay here in Mahseer Chalet. Their rooms are as affordable as 15 ringgit while family rooms are from 100-120 ringgit. They offer basic amenities for such a low price range, and the whole place is perfectly located in the middle of trees and grass, allowing you to relax with nature.
Most of Taman Negara's accommodation options are adopting sustainable practices in order to preserve the integrity of the place. This is why you can rarely find fancy hotels here. Even the expensive resorts in Taman Negara are still very environmentally-conscious, which simply makes the entire experience even more fulfilling.