Taman Negara is the perfect place for the nature lovers out there. It is a national park that covers a tropical rainforest that was said to be one of the oldest jungle at 130 million years old. The area is completely free from any modern development. For those who love outside adventures and exploring new things, this is the perfect place for you.  There are many activities that they can offer to you. Do check out our day tour trip from KL if you have limited time.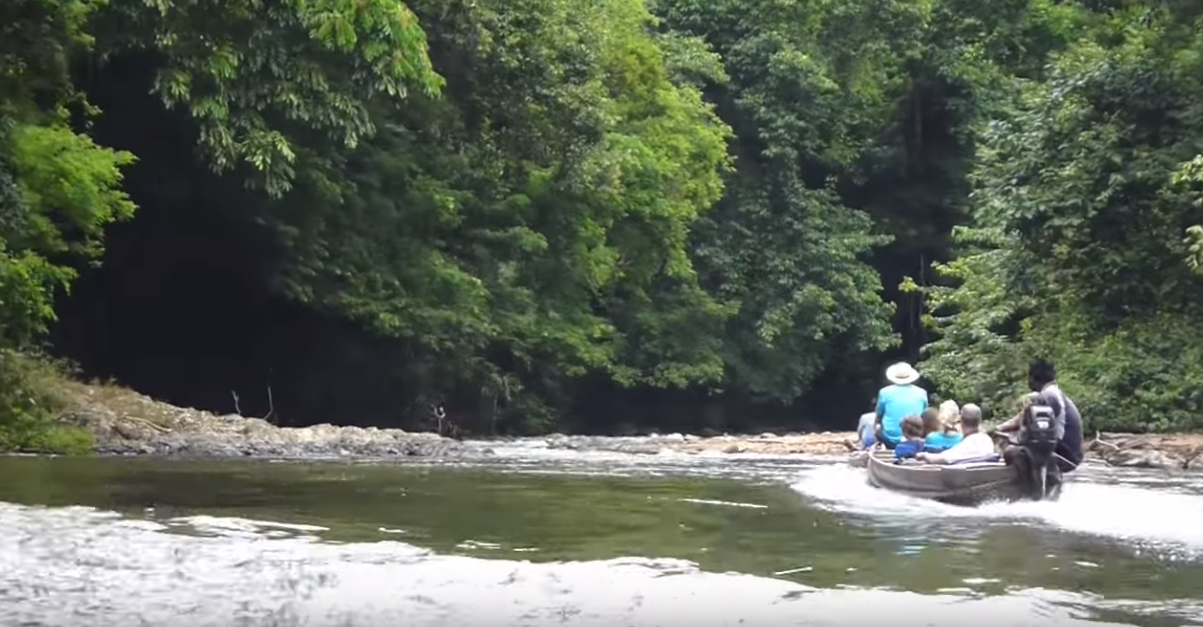 Gunung Tahan Climbing
As one of the toughest and challenging activities in Taman Negara, this will surely test your fitness and skills that is needed for a long trek. You would have to climb up and down mountains, endure long distance trekking, cross some rivers, and camp for a few nights in the jungle. Although it is not recommended to try this if you are new or a first timer, this hiking experience might be one that goes to the books as the best adventure you might have, especially if you have tried hiking before. The classic trail is 53 kilometers and would normally take seven days to complete, but due to the opening of the new route, it was shortened to 32 kilometers and would normally just take four days and three nights.
Walks and Trekking
For a lot less physically demanding and time-consuming adventure, you can try the world's longest canopy walk which is 530 meters long and 40 meters above sea level. This is a relaxing way of enjoying the panoramic view of the forest along the walkway and bring memories with your home. You can also try to trek in the Bukit Teresek which only needs 30 – 45 minutes to reach the pea. This also leads to the canopy walkway so you can enjoy trekking under the rainforest and then enjoy the canopy walk. To discover and observe how the jungle is, you can try the Night Jungle Walk. Just make sure that you bring your own touch ling to see the insects and nocturnal animals. Just be reminded to keep quite during the trek to make sure the animals will not be scared away.
Rapid Shooting and other water activities
For the water lovers out there, you can try the rapid shooting where you would ride through seven rapids while in a wooden boat. This is an exciting activity that assures you a fun and wet time. For a more relaxing ride, you can try the boat cruise and just relish the sight of the floras and faunas in the riverside. It is ideal for photos and just a relaxing day in the river. You can also stop by the Kelah Sanctuary where you can feed Red Mahseer pallets and you can even touch the fishes.
There are so much more that can be done in Taman Negara, no matter what you prefer, from those who just want to observe and relax, to those who want to have the hands-on experience with everything, they would have it for you. Just remember that this forest was preserved for the longest time, so you should do your part and never leave your trash or destroy anything in the way. You need to respect nature as it welcomed you with open arms.