Malacca is a popular destination especially for tourist in Malaysia. It is a city that you can easily get around on food and explore all the breathtaking sights and rich heritage. Malacca City is a mix of old and new cultures as you can observe historical buildings standing next to a modern shopping center. This shows that this city is the mixing bowl of customs, foods, lifestyles, and tradition. So when visiting this lovely city, you would need a place to stay. Listed below are some of the recommended places to stay when visiting Malacca.
Rosa Malacca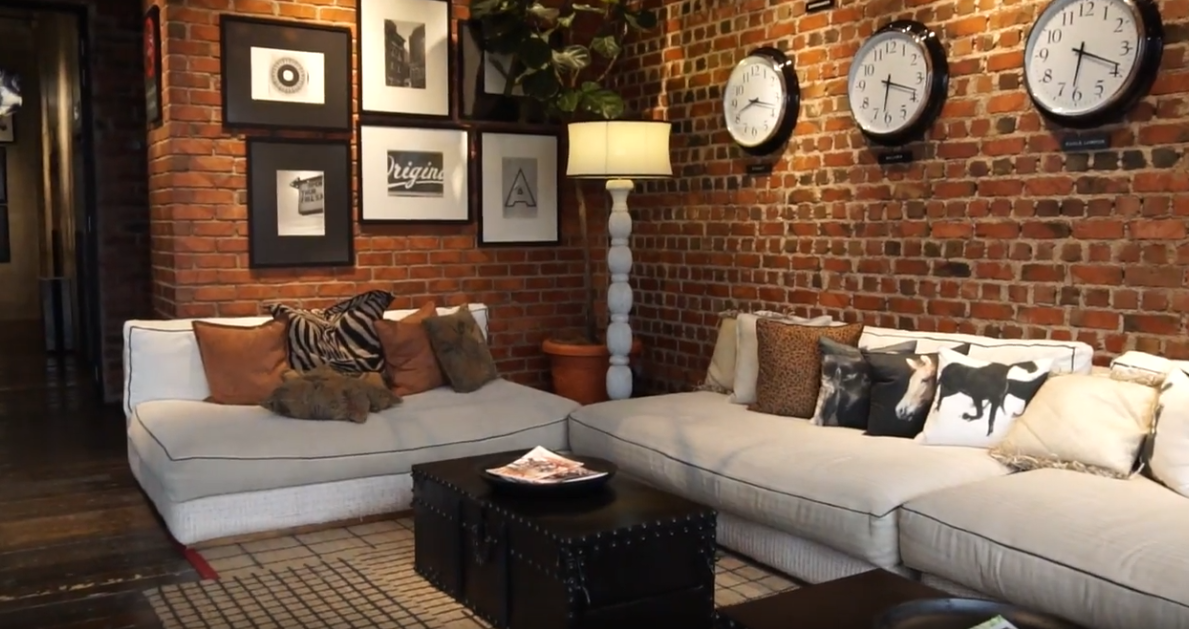 For a modern style of living space, this is the hotel for you. It features European architectures on its interior décor and you can be sure that the staff will provide you with great service and respect your privacy. Even the food served in the restaurant below is influenced by healthy European cuisines. What is more attractive about this hotel is that it is located close to the attractions Malacca has so it's easier for you to explore and visit them. The hotel can even help you make reservations of the popular restaurants and even book taxis for you.
Casa del Rio
Casa del Rio or Home by the River is a 5-star luxury hotel that combines the classic elegance and contemporary vibe. As the name suggests, this hotel is near the Melaka River so you can watch the calm flow of water and just relax in your room after a tiring day of exploring the attractions. Speaking of rooms, you can expect that your room is designed sophisticatedly that even just being in your room is an experience itself. They also offer a swimming pool, a gymnasium, and fine dining by the river
The Rucksack Caratel
This hotel is inspired by the city's rich culture and background. They offer an American Diner and they are close to iconic sites of the city like the 18th Century Christ Church, the Stadhuys or also known as the Dutch Square, and Jonker Street which is the Chinatown street of Malacca.
Courtyard at Heeren Boutique Hotel
This hotel gives a modern twist on the traditional Melaka style. The room itself is already a luxury experience with its safety deposit box, LCD TV, and they even have coffee and tea making appliances if you want to make your own. The rooms are equipped with quality furniture and the suites offer privacy and intimacy together with bathrooms with Jacuzzis and a private balcony as you watch everything happening in the city and just breath.
1825 Gallery Hotel
This hotel used to be three shophouses built in 1825. But now, it is considered one of the best hotels in the city because of its historical value. They combined some of the original features of the building with the contemporary architecture inspired by the British and Chines. The rooms of this hotel are very comfortable and is ideal to just relax and appreciate the historical values the hotel have.
There are a lot more of places where you can stay in Malacca. Depending on your budget and preference, there are hotels and inns that can offer you a comfortable and safe stay that you need while visiting this beautiful city.