With a mix of colonial structures and modern buildings, Malacca is one of the cities that you should visit and try to explore. While this city offers a lot of tourist spots and shopping area for the visitors, both foreign and locals, they even offer more food to try. Listed below are restaurants and cafes you should try when visiting the beautiful city of Malacca.
Jonker 88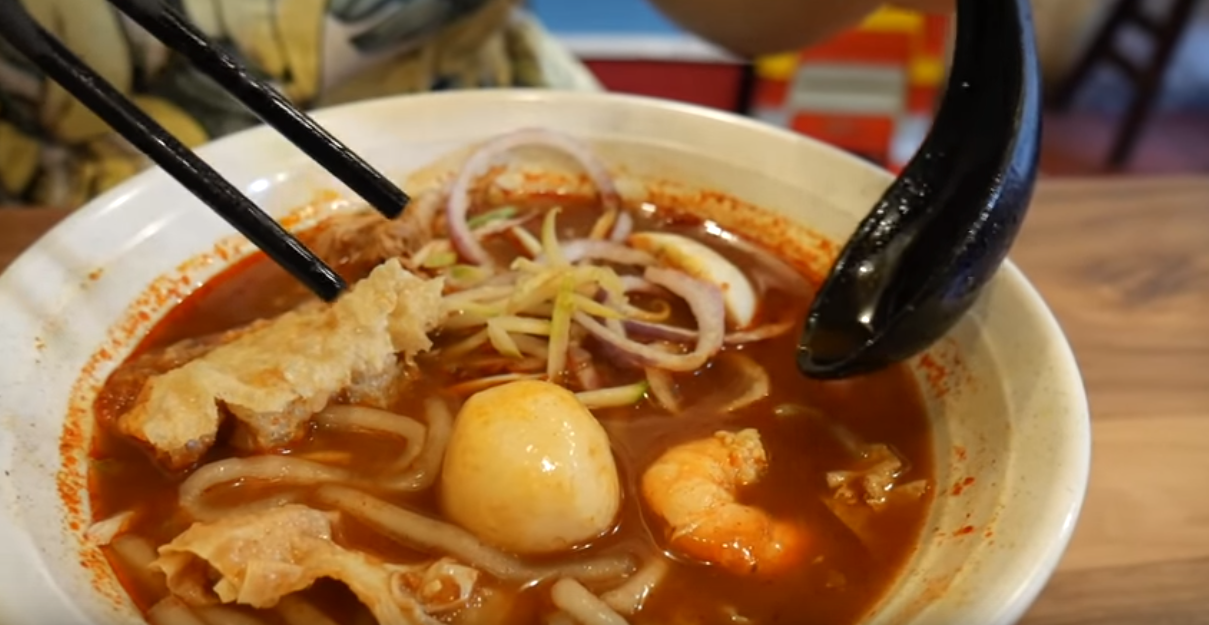 Jonker 88 is a café that gives you a rustic feel when you come in. They are known for their Cendol, an iced dessert that is made with coconut milk, palm sugar and green starched noodles with pandan flavoring. They also serve Nyonya Asam Laksa which is a spicy noodle soup with fish balls and prawns. Overall, for a quick break from exploring the city, you can try and visit this café.
Lung Ann Refreshment Kopitiam
If you want to experience an authentic and traditional breakfast in Malaysia and Singapore, then you should visit this café. Even the locals will be brought back to the good old days when you just enjoy a good thick, aromatic coffee paired with kaya toast and eggs. The owner takes three to four hours to make the kaya which includes stirring it until it is caramelized. Even the breads are personally sliced so eating here would be as authentic as it can be when it comes to the simple breakfast of a simple and stress free life.
Loh Yong Moh Restaurant
This restaurant is said to be one of the oldest Dim Sum Restaurant in Malacca. They have been a go to place for both locals and tourist since 1936 with their old-fashioned setting and delicious dishes. Typically, you will not order from a menu, instead, a server with approach each table with appetizing dim sums and you can just point out what you would want. While there are still other dishes that need to be requested, the dim sum itself will not only fill your stomach but will feast the eyes. They offer an extensive range of dim sum and is cheap without compromising the taste of the food.
Jonker Street Night Market
When visiting Malacca and trying out all the dishes, you cannot miss out on the night market, which is one of the things to do for anyone's itinerary. For two nights, the roads are closed and the streets will be filled with colorful stalls that offers everything you might need. While they also sell clothes, crafts, and other souvenirs, their food stalls are also one of their top attractions. There is way too many foods to try in the market and you will get full before you can try them all. There are savory noodles and barbecue stalls for your meals, but there are also snacks and sweets for dessert. All you need to do is explore and you will surely find something for your taste.
Like its buildings and city itself, the food in Malacca is also a mixture of cultures that shows how much of a mixing bowl the city is. But no matter what your taste is, Malacca has something to offer you.