A trip to Cameron Highlands will not be complete and worthwhile. This tourist destination is one of the towns in Malaysia that has one of the most interesting shopping finds that will truly remind you of the wonderful trip that you had in Cameron Highlands. Items not to be missed are rattan bags or baskets, preserved insects, and woodcrafts. As you may already know, Cameron Highlands is also famous for their tea plantations and if you are able to visit a tea shop, make sure to bring with you their homegrown teas and tea sets.
Here are more shopping destinations to check out during your Cameron Highland stay
1)      Kea Farm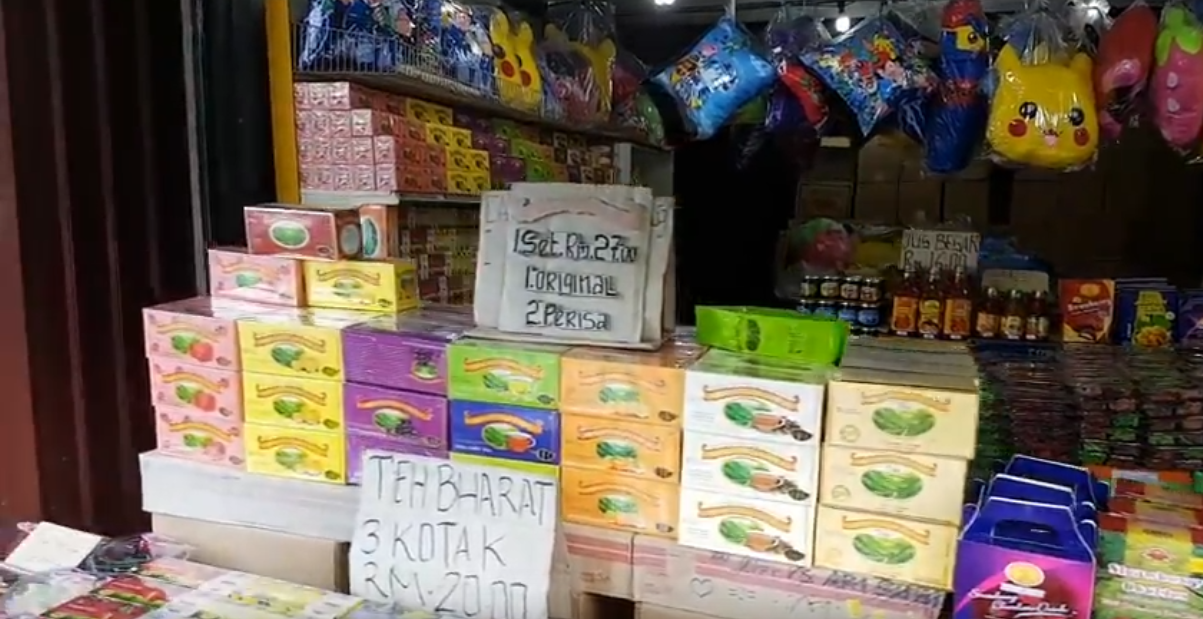 Cameron Highland is a home to several open-air markets, which literally means an array of market displays outdoor. This farm is perfect for those who are looking for fresh picks like vegetables, fruits, and flowers. This is also a great destination for some snacks and refreshments after a day of shopping and touring. You can enjoy straight out of the farm's food including strawberries, salad, and coffee. This is where both locals and tourist converge for fresh Cameron Highland finds.
2) Yung Seng Souvenir Shop – Tanah Rata
If you are more inclined to handcrafts, then this shop is paradise for you. This souvenir shop highlights various woodcrafts made by local Malaysian artisans. Their products are representative of the sustained woodcrafting industry in Tanah Rata, and other neighboring towns. The woodcrafts from Yun Seng are popular for foreign tourists who want to bring a bit of Cameron Highland back to their hometown.
3) Brinchang Night Market
While Cameron Highland is a popular destination for a nature getaway, this place certainly does not disappoint when it comes to its nightlife. And Brinchang Market is one of the areas that light up during the night time in Cameron Highland, where locals and tourist alike can be found sampling local street food, and shopping for cheap souvenir items. If you have strong bargaining skills, it is also best to give them a try here. When it comes to shopping for items like keychain, textile, shirts, you will most likely be given a discount if you buy wholesale.
4) Multicrops Central Market
Heads up green thumbs! This place can be irresistible for you. This is one of the best destinations for potted plants in Cameron Highland. As a matter of fact, even locals frequent the place to grow their plant collection. However, aside from plants, the Multicrops Central Market is also visited by tourists for its garden café, as well as other offerings including handy souvenirs. Truly a one-stop center for all your tourist needs from local plants to local handicrafts.
5) BOH Tea Plantation
Of course, a Cameron Highland trip will not be complete without a trip to a tea plantation, which is what the place is known for in the first place. Enjoy a hot cup of team in BOH Plantation, but also do not forget to buy your own stash of tea to enjoy back home. Some can even have fresh tea leaves from BOH that you can brew yourself.
Cameron Highland shopping is more about culture and tradition appreciation. Whatever you buy from here is a representation of the kind of life that thrives in Cameron Highland, which makes them even a more valuable souvenir. You may also be happy to know that buying from most of the shopping places here means supporting their local entrepreneurs, while also promoting their culture elsewhere. So, choose the right place to stay longer and make sure to buy the crafts, produce, and other items from Cameron Highland to complete your whole tour.