Going to Cameron Highlands is not one of the easiest and fastest road trips to take unless you hire a day tour package. This is the reason why some tourists opt to just stay in the vicinity. Staying near Cameron Highlands is also certainly not a bad idea given the charming view that you will wake up to every day.
Fortunately, Cameron Highlands is abundant with comfortable and affordable accommodation options to fit every travelling style. Here is a rundown of all the places to stay in Cameron Highlands.
4-Star Hotels
1) Copthorne Hotel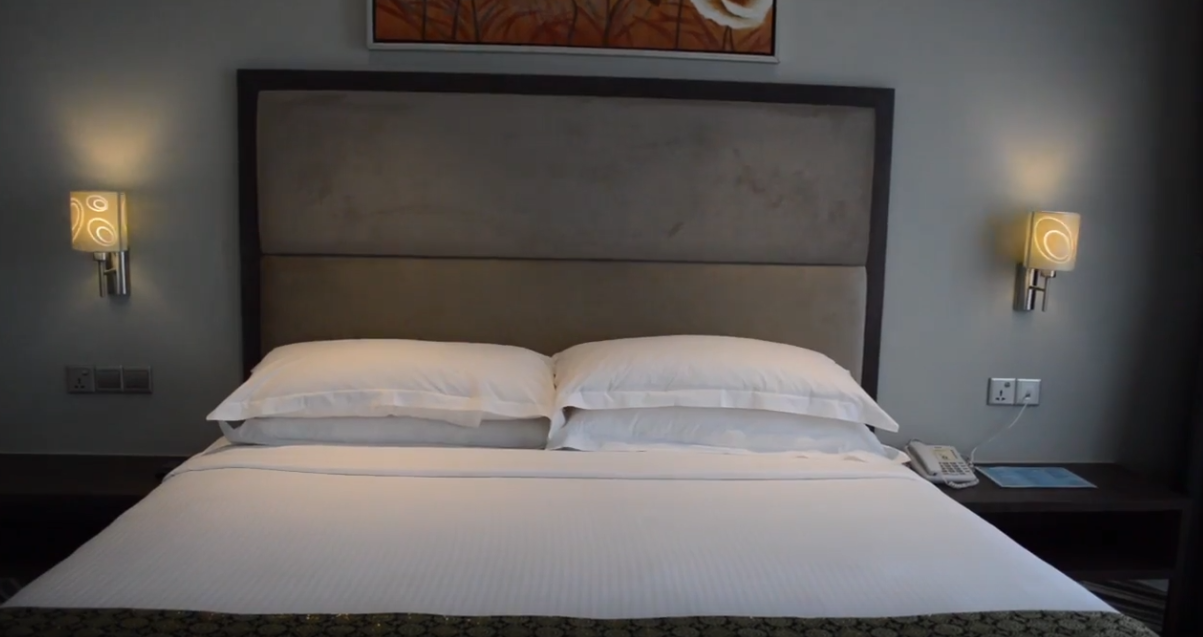 This is one of the four-star rated hotels in Cameron Highlands. This hotel is perfect for those who are looking to relax in luxury in a resort-type hotel. Their rooms range from standard to spacious suites. You can bask on the view of mountains or simply cool down in their indoor pool.
3-Star hotel
1) Parkland Hotel
One of the easily identifiable hotels in Cameron Highlands due to its bright exteriors and interiors. But beyond its aesthetics, the Parkland Hotel is also known for its straightforward amenities and services, guaranteed to provide tired guests a relaxing stay. Another great thing about this hotel is its proximity to the major tourism spots on Cameron Highlands including the Time Tunnel Museum.  Night markets and other food places are also just a walk away from the hotel.
2) Planters Country Hotel
If you want a completely unique experience in Cameron Highland through your accommodation, your best option is Planters Country Hotel. It is renowned for its Edwardian design and cottage type rooms. The hotel itself is already photo-worthy but you are also near the essential sites within Cameron Highland, this includes the Tanah Rata town and Time Tunnel Museum.
3) Country Lodge Resort
This is one of the more affordable options for accommodation places that do not compromise the view and space. You can still easily commune with nature while staying in this lodge resort, and also enjoy their comfortable amenities. It's simple and functional, which means you are not far from other tourist destinations, too.
Budget Hotels
1) Hotel Rainbow
If you want something accessible and affordable to stay in for your Cameron Highland trip, Hotel Rainbow can be your easy choice. It'd just a few minutes walk from Tanah Rata station and also a short drive from the famous Butterfly Farm.
2) TJ Lodge
Popular among backpackers and couple, TJ Lodge offers comfort and convenience for Cameron Highland tourists. If you are lucky, you can also get a room with a great view for an affordable rate, allowing you to make the most of your stay.
If you simply want to get away from the busy cities of Malaysia, a short stay in Cameron Highland at these hotel options. There are plenty to choose from based on your budget and itinerary.