Kuala Selangor, although a small town offers a lot to its visitors. Some even says that this town is a hidden gem that gives a wide variety of activities and food that you can try when you visit. These things are not only for tourists, even if you are a local and decides to have some break and visit Kuala Selangor, listed below are the things you can do while visiting this charming place.
Fireflies Sightseeing Down the River
This is one of the most famous things to do in Kuala Selangor when the night time comes. The said fireflies live on the Barembang trees and you would need to ride a boat to view them. You can visit the Firefly Park Resort and Kampung Kuantan to observe the mesmerizing illuminations produced by these fireflies. This is perfect for those who just want a peaceful night in Kuala Selangor while appreciating the natural beauty the place can offer under the stars. Visit our fireflies tour for more information.
Tanjong Keramat Fort
For those who love historical places and learning new things about the place, the ruins of this old fort is the place for you. Originally build by Sultan Ibrahim of Selangor, this fort is also known as Bukit Belanda and is located close to the mouth of the Selangor River. It used to be a two story structure, made of granite and fortified with canons, but now when you visit it, it is overgrown with grass and moss. This shows that no matter what the humans build, nature will still take its way.
The War Memorial
Located near the Tanjong Keramat Fort, this obelisk is constructed to honor the Allied and local soldiers who fought and died during the two world wars. As part of the British Empire, Malaysia has participated on both of them and unfortunately lost a lot of local people in the wars. And although the original bronze plaque that lists the names of the fallen soldiers is not, they have been replaced by an inscribed wooden one.
Makam Keramat Anak Dara or The Virgin's Grave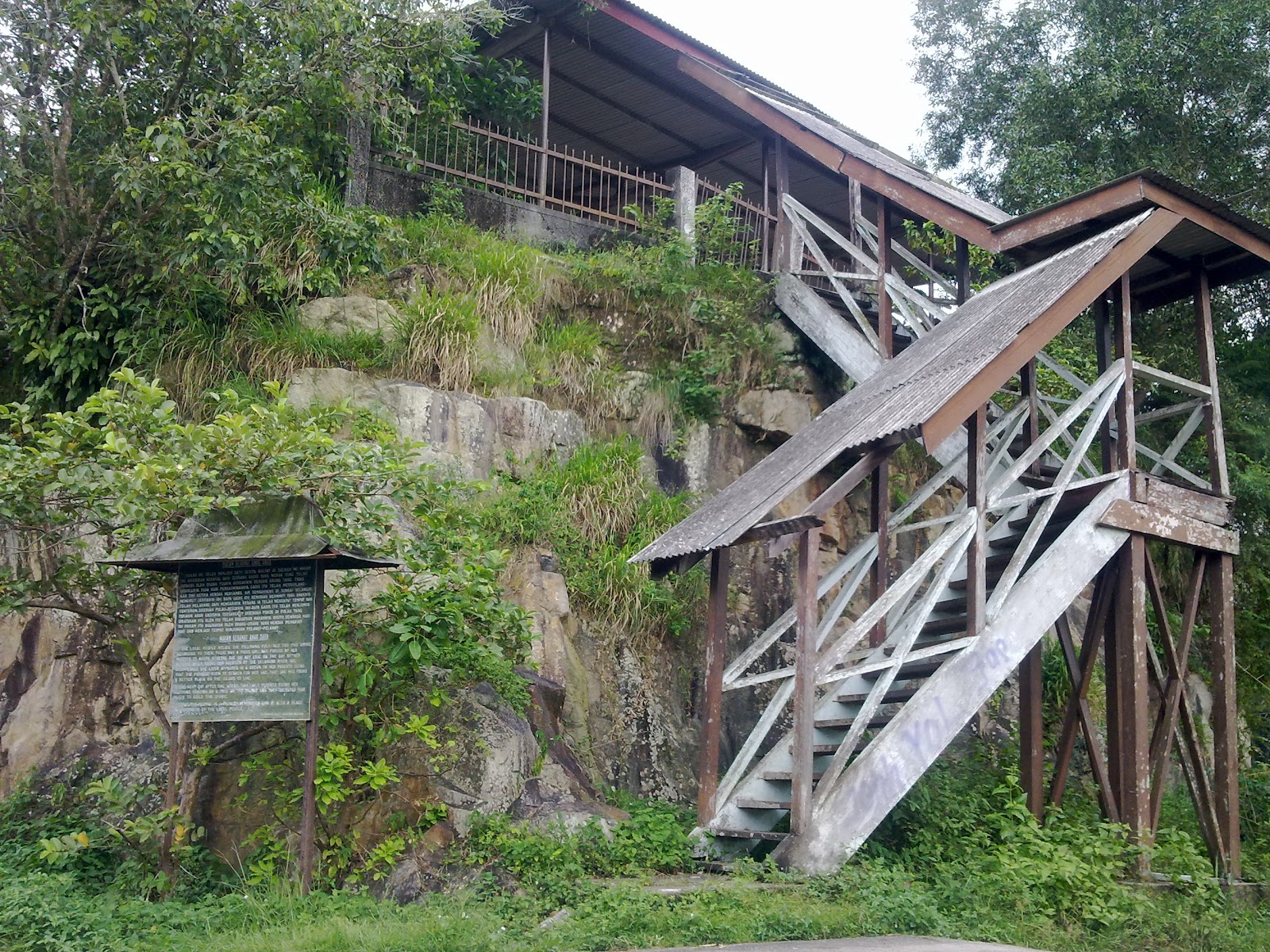 This is a shrine located on a nearby small rocky hill that can be accessed by a wooden staircase. This tells the story of a young lady that was forced to marry a man she did not love, and on the morning of her wedding, she ran away and was never found. Some people claim to see her disappear in the Selangor River. Later, she then appeared in the dreams of her parents and said that they should not look for her as she was already happy wherever she was. The next day, her clothes were found on a tree and her parents decided to build the shrine where they found it. Although this is a local folklore, as a visitor, it is interesting to see what stories a place can tell and what it says about the culture and practices there is.
There are still a lot of places that can be visited in Kuala Selangor and if you cannot visit all in a day, there places to stay and the town is just one hour away from Kuala Lumpur so you can always go back and try all the things you want to try.