Kuala Selangor is a small town that offers great views and attractions on the river that runs through the village. They also have a lot of tourist attractions such as the fireflies that appears down the river at night and a tour in the crab land. This town also offers a lot of places for the visitors and locals to eat. Listed below are just some of the places you can try when visiting Kuala Selangor.
River View Seafood Restaurant
Considered to be one of the best restaurants in Kuala Selangor, not only do they offer tasty sea foods, but they also offer Vegetarian dishes. They are also very close to the boars in the river if you would want to check the fireflies during the evening after eating. They are famous for their crabs, fish ball soup, and even their fried rice. They also have reasonable prices on their dishes.
Toy Factory Café
If you are looking for some nostalgic feelings, this café is the place for you. The whole café's interior is full of the toys from your childhood that would remind you of the simpler days. But they are not just all about the design, as reviews suggests, they also have some excellent coffees and meals that are all a must try. Some of the dishes to try are the curry chicken rice, the durian cheesecake, and some chicken chop. It is a cozy place that would attract family and kids with its unique concept.
Restoran Makanan Laut Jeti
If you want to eat overlooking the river, then this is the restaurant for you. They are very spacious so you would not feel the crowd too much. Their seafood is always fresh and is served in different ways. They even have their own fishing boats so you can be sure that all they serve are freshly caught. You can try their prawns, crabs, squids, and soups. The prices are reasonable and you get to experience the fresh ambiance of eating next to the river.
Aroma Ikan Bakar  
If dinner by the sea shore it more of your thing, then Aroma Ikan Bakar is the restaurant for you. They are known for their grilled seafoods. You can also try eating at their dining area where you eat cross-legged to truly experience the village culture. The sunset is such a beautiful view that not only your stomach would be full, but also your eyes. Their must try dishes are their grilled scallops, stingray and trevally fish. They are also very reasonable with the prices of their dishes.
Bagan Seafood Restaurant
With an excellent view of the sunset and abundance of seafoods, Began Seafood Restaurant offers prompt service and very tasty meals. You should try their deep fried squid, fried oyster, milk crabs, and ginger steamed scallops. They also offer a reasonable price for their food.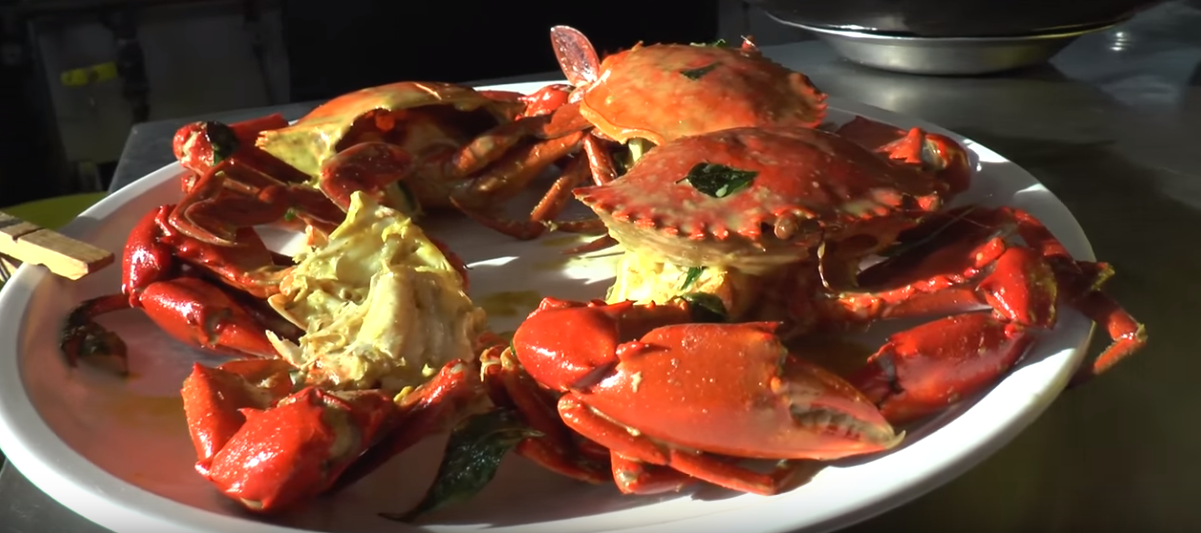 Kuala Selangor offers a wide variety of dishes, especially sea foods which is very abundant to them. Choosing where you would eat all depends on your taste and preferences when it comes to the ambiance. But wherever you might choose, you will always be satisfied with your every meal.