Make your trip in Kuala Lumpur a memorable one with our travel packages designed to meet all kinds of preferences and budget. Nature and wildlife enthusiasts interested in exploring the awe-inspiring natural beauty and biodiversity of Malaysia can look forward to experiencing the 8-hour Fireflies Tour in the old Kuala Selangor, the distinctively rewarding 6-hour Elephant Sanctuary Tour in Kuala Gandah, the captivating Cameron Highlands Day Trip inclusive of  lunch, the inspiring Genting Highlands tour encompassing a free Batu Caves tour, or the mesmerizing Taman Negara Tour in the Taman Negara National Park.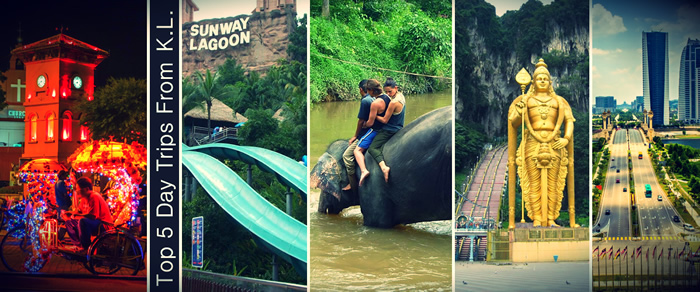 There is also some exciting treats for the adventure aficionados seeking a fair share of adrenaline with our Sunway Lagoon Tour, one of Asia's Best Attraction. You can also immerse in the world of jungle trekking accompanied by an experienced local guide through our 5-hour Forest Research Institute Tour, which also includes a free of charge visit to the Batu Caves temple. Want to see more?
Here the top 5 day trips recommendations from KL from our customers.
Batu Caves Tour
Located just 8 miles away from KL in the Gombak district within the state of Selangor, Batu Caves is Malaysia's most visited Hindu shrine built in honor of Shiva's son, Lord Murugan, and also the host of the annual Hindu festival known as Thaipusam, held on the full moon of January-February. During this festival celebrated by the Tamil community, the devotees named the "kavadi carriers" subject themselves to seemingly excruciating rituals (mainly body piercings). The sight is rather unpleasant for first-time visitors, but it is believed that these devotees attain a trance-like state, which prevents them from feeling the pain.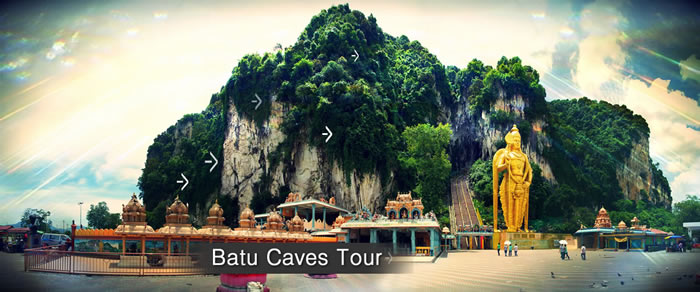 Historic Malacca Tour
Known for the richness of history and cultural heritage dating back as far as the 14th century, the historic city-state of Malacca (Melaka in Malay) is located 92 miles south-east of Kuala Lumpur and boasts an eclectic mix of colonial-era landmarks from churches to mosques, quaint streets lined with local food stalls, awe-inspiring and beautifully preserved historic buildings, as well as fascinating museums such as the Malacca Sultanate Palace Museum and Baba Nyonya Heritage Museum. Find out more about Malacca Tour.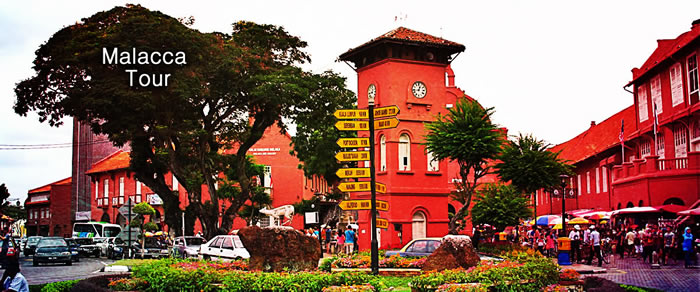 Elephant Sanctuary Full Day Trip
The Elephant Sanctuary Full Day trip is one of the most sought-after day tours that we proudly offer at Kuala Lumpur Tours. Located just a 2-hour drive away from KL, the picturesque and visionary Kuala Gandah Elephant Sanctuary is a must-visit for any tourist interested in actively interacting with and learning more about the Asian elephants, listed as an endangered species since 1986. After a quick debriefing about the state of the elephants and safety guidelines within this unique elephant sanctuary, you will then embark on the eagerly-anticipated journey to get up close and personal with these noble and majestic land mammals. Walk beside families of elephants in their natural habitat, observe them interact socially and watch the mahouts as they feed them. You can look forward to a riveting and unforgettable, once-in-a-lifetime experience, which culminates with you being given the opportunity to help the mahouts give the elephants a shower.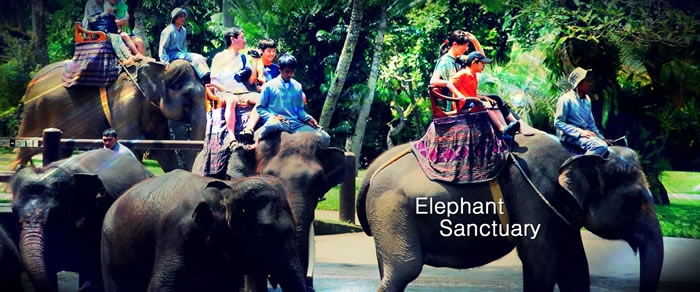 Sunway Lagoon Theme Park
Located just 15 minutes away from Kuala Lumpur, the captivating multi-themed park Sunway Lagoon has been officially recognized by the International Association of Amusement Parks and Attractions (IAAPA) as Asia's Best Attraction and Asia's Best Waterpark for four years in a row (2007-2010). Sunway Lagoon has also been the host of some of the world's biggest music events such as the MTV World Stage Live and Tiger Asian Music Festival.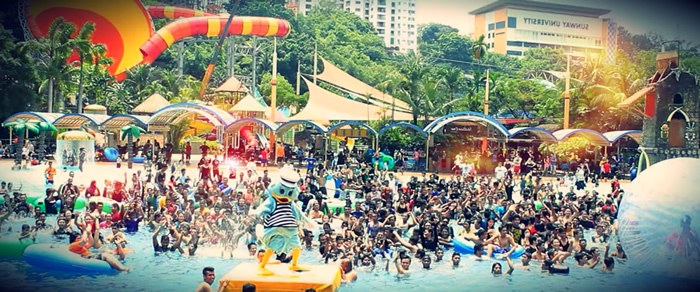 Modern Putrajaya Tour
Putrajaya is a place where modern technology meets tradition. You will find the first Intelligent Garden City in Putrajaya as well as the official government buildings with impressive architecture. This city brings together the past, present, and future. Putrajaya is planned around an axis that goes from the Northeast to the Southeast. Apart from being a worth seeing tourist destination, the city is also an ideal location for vegetation due to its undulating terrain. Check out more about our Putrajaya tour.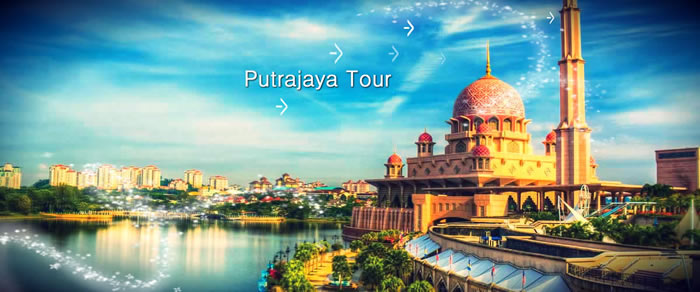 ---
Looking for KL City tour packages? Read on more about here.