Apart from the promise of cultural and historical experience, Malacca is also guaranteed to be a massive shopping destination! From the very first time you set foot in this colorful city, it will be hard to miss all the shopping centers filled with antiques and local products. In fact, if you are doing a Malaysia tour with Malacca as one of your destinations, it's best to buy your souvenir items here for more diverse options. Here are some of the things that you can buy in Malacca:
Batik
Malaysia is widely known for the batik textile, and in Malacca, you can find all sorts of batik products that will serve as a good memorabilia of your Malaysian trip. You can find thee batik products in one of the shopping malls in the city, without having to worry about the authenticity of the product. If it's from Malacca, chances are the batik cloth or dress that you are going to buy is locally crafted or produced.
Local delicacies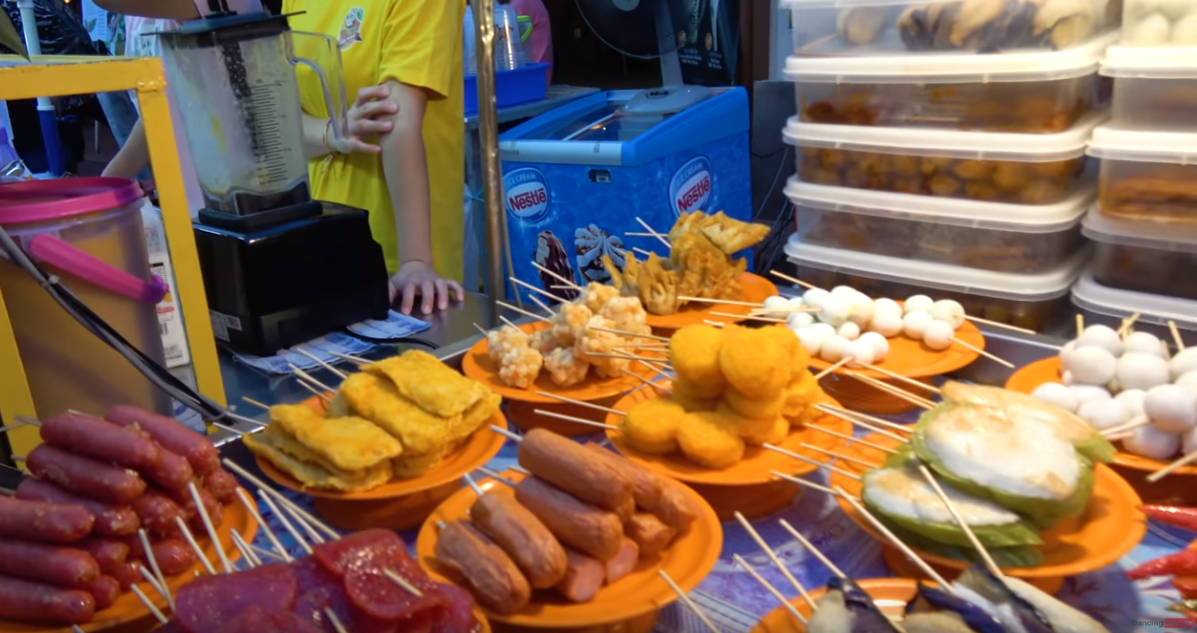 A trip to a new country is not complete without trying their local delicacies, and after the entire trip of eating Malacca dishes, what better way to cap it off then bringing some of it back home. For bring home food products, drop by at Tan Kim Hock for a wide array of Malacca's food products including flavored toffee, coconut cookies, dried squid, fruit tarts, and local coffee. Within the complex, sellers will be offering you free taste of their products, so you can also be sure about the taste of what you are buying.
Souvenir Shirts
If you are fond of buying shirts from every place you go to, then the Orangutan House is for you. This is not just any typical shirt shop. This actually doubles as an art gallery and shirt store, so you can be assured that the shirt you are getting from here is uniquely designed by Malacca's local artists.
Accessories
Malaysian women are known for their fondness of jewelry, and Malacca certainly does not fall short of these items. Check out small boutiques around the city that sell vintage jewelry items, as well as other decorative accessories like cotton tunics, woodcrafts, and brass utensils. You are guaranteed to bring some Southeast Asian color back home with these items.
Vintage Collectibles
Those who are fond of anything vintage will definitely have a wonderful time shopping in Malacca. Check out Trash and Treasure shop for their constantly updated collections of vintage stuff, from coins, signage, and jewelry.
Malacca is a culturally lively place, and it will certainly be seen in the kind of products that you can try and buy. From their vibrant night market to their emerging shopping malls. So, when it comes to a time when you need to bring back some souvenirs from this quaint historical town, make sure to go for locally produced or created products in order to support the local entrepreneurs in the city, as well as bring something that truly represents Malacca.